Training Days & Workshops
I regularly run half and full training days and workshops on shoot ground in and around Barway, Cambs. These are divided into Novice, Intermediate and Advanced ability. Dates for these are published on the 'upcoming events' page, where you can also book onto each event.
Courses
The carefully graduated Gundog course system means there is something for everyone. Each course lasts six weeks and involves a one hour session each week.
Course objectives are sent to handlers prior to week 1 and lesson outcome sheets distributed after each session to help keep you on track.
The courses each involve a short informal test in week 6 to assess yours and your dog's progress. Constructive comments will be given in order to enable you to focus on the relevant areas between courses. Each handler will be awarded with a rosette and certificate on completion.
'New to Gundog'
This course is aimed at handlers and/or dogs that are new to Gundog Training, or have begun to cover the basics and would now like to introduce their dog to working within a group environment.

You will be introduced to the basic concepts and core obedience exercises of Gundog training. Some of which may include:
Steadiness,
Loose lead work
Basic seen retrieves
Introduction of basic direction
Placeboard training
Recall
'Wait' & 'Stay'
Basic memory retrieves
Introduction to whistle commands
Whether you and your dog are both new to gundog training, you are a novice handler with an experienced dog, or vice versa, this course will help to bring your current training together within a group environment.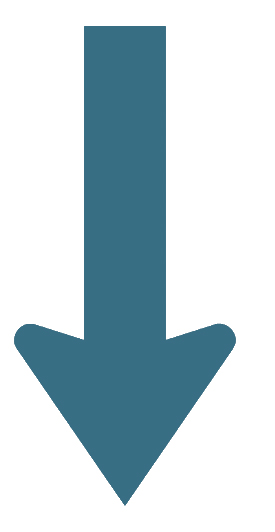 'Transition to Novice Gundog' Course
This course is aimed at Gundog breeds and handlers that have established the basics through the 'New to Gundog' course or equivalent, and are looking to further their ability.
The training ground at the Granary wood introduces your dog to a more challenging and distracting training environment. The exercises set within the course teach your dog to generalise and therefore proof the techniques and commands previously learnt in the 'New to Gundog' course.
Basic whistle commands
Hand signals
Place board training exercises
Building confidence in directional work
Seen and memory retrieves
Building a strong working bond between dog and handler
Heel work on and off lead
Sit- stays
Steadiness
The stop whistle
Introduction to the hunt whistle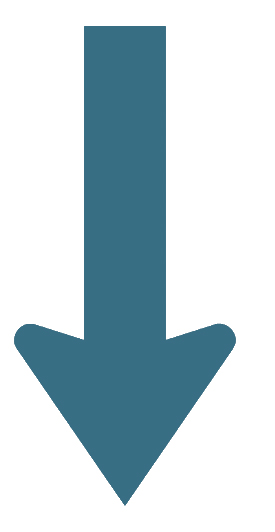 Novice Gundog
This course is aimed at Gundog breeds and handlers that have established the basics through the 'New to gundog' course and the 'Transition to Novice', and are looking to further their ability. Exercises will be made more challenging by increasing distance, duration and distraction.
Dogs should have consistent to delivery to hand.

The 'Novice' course is split in to two blocks – both six weeks- 'Block A' and 'Block B'. The two blocks may be completed in any order. Each block requires registration and payment prior to commencing.
Both blocks continue to develop your dog's training in the following areas:
Formal recalls
Seen and marked retrieves
Whistle commands
The use of varied terrain (short, long grass, woodland, cover etc.)
Group sit-stays
Increasing distance
Accuracy in directional work
On and of lead heel work
Introduction to, and building upon blinds
Steadiness
Hand signals
Verbal commands
Introduction to working with multiple dummies
Crossing boundaries
Expanding upon placeboard training
Out of sight sit-stays
Directional work on the 'stop' with increased distance
As well as the above, the individual courses include the following areas:
Novice A
Heel work with added distractions
Retrieving over small jumps
Developing the hunt whistle
Novice B
Steadiness with distance between the dog and handler
Introduction to hunting up
For all event and course dates and bookings, please visit the 'upcoming events' page, or use the 'Find Tickets' button on the Facebook event.
---