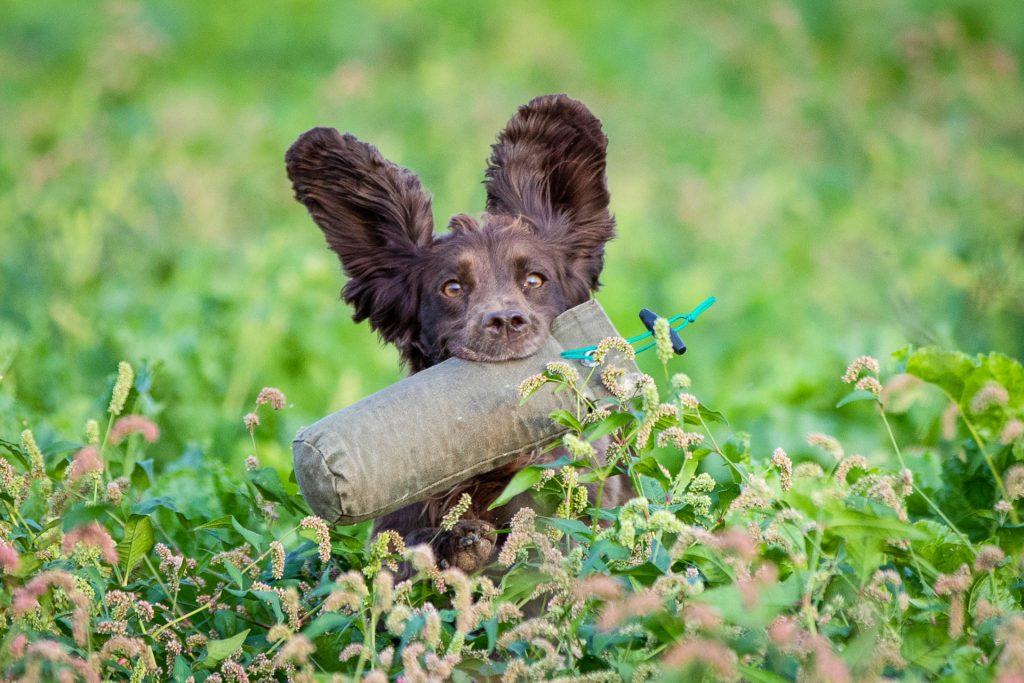 Dog training and instruction in Newmarket and surrounding areas
I offer friendly and informative tuition in general obedience as well as Gundog work for all ages and abilities.
Whether you're new to owning a dog, wanting to brush up on previous skills, or are looking for new challenges for you and your dog, Canine In-Tuition's positive training methods will help you to reach your goal.
Aside from the 1:1 lessons and progressive Gundog courses I offer, I regularly run a variety of Gundog training days and workshops on shoot ground in and around Barway (Cambs). You will also find me supporting other organised events by running Scurries, Gundog demonstrations, and 'Have a Go' agility. 
I can offer home visits in order to assess any training problems you may be experiencing. From this, we can work together to create a training plan suited to yours, your family's and your dog's needs.
To find out more about what Canine In-Tuition can offer you, please visit the 'Training' page, or contact me directly.
Thank you for taking the time to visit the site and I hope you find all of the information you are looking for.
---