The training ground in Ousden is ideal for Gundog training, offering varied ground for all abilities from beginner through to advanced. It is an ideal setting for generalising your dog's training in a realistic environment….. with plenty of natural distractions!

Training days and workshops on farmland in and around Barway (Cambs), allow for more specific Gundog training activities such as water work, sugar beet training and simulated drives.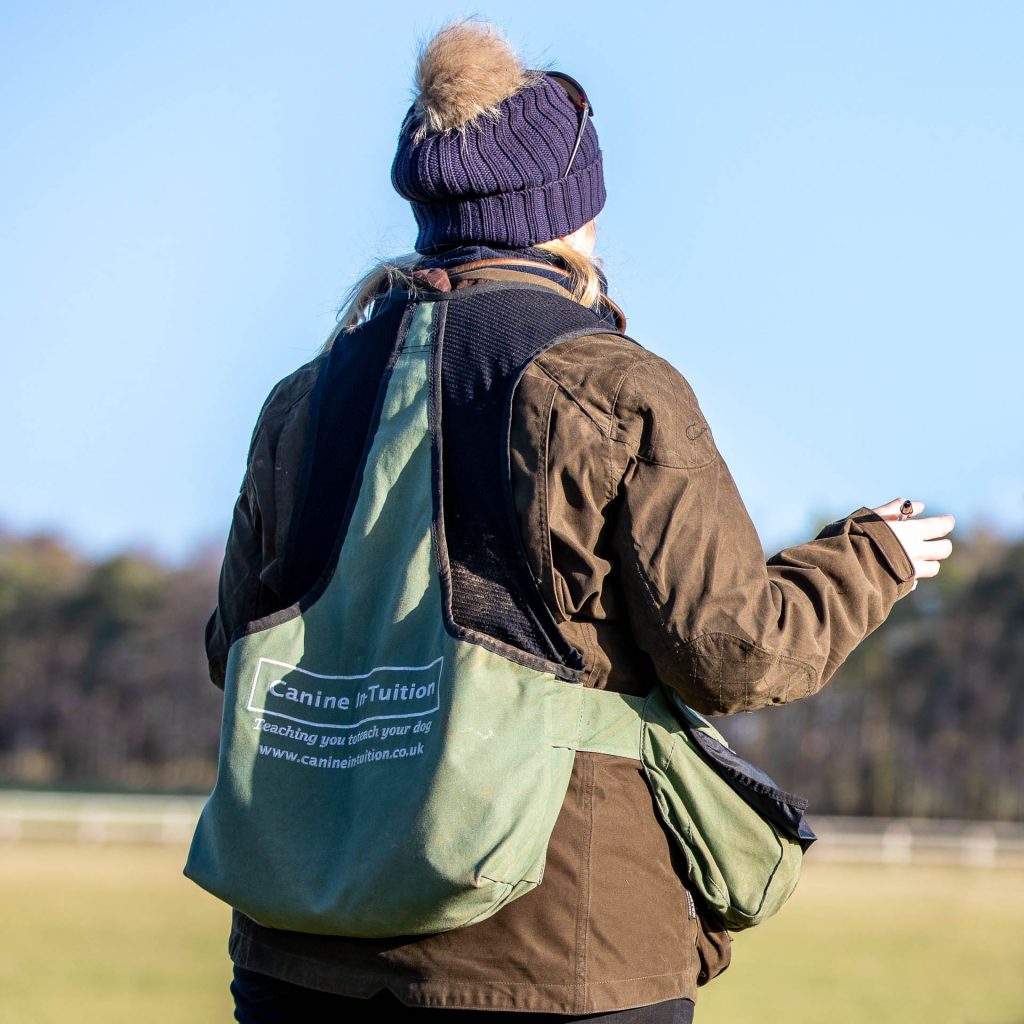 One to One
Private lessons are ideal for those not suited to a group environment, or who simply would like some 1:1 training, either solely, or alongside the class sessions.
Find out more information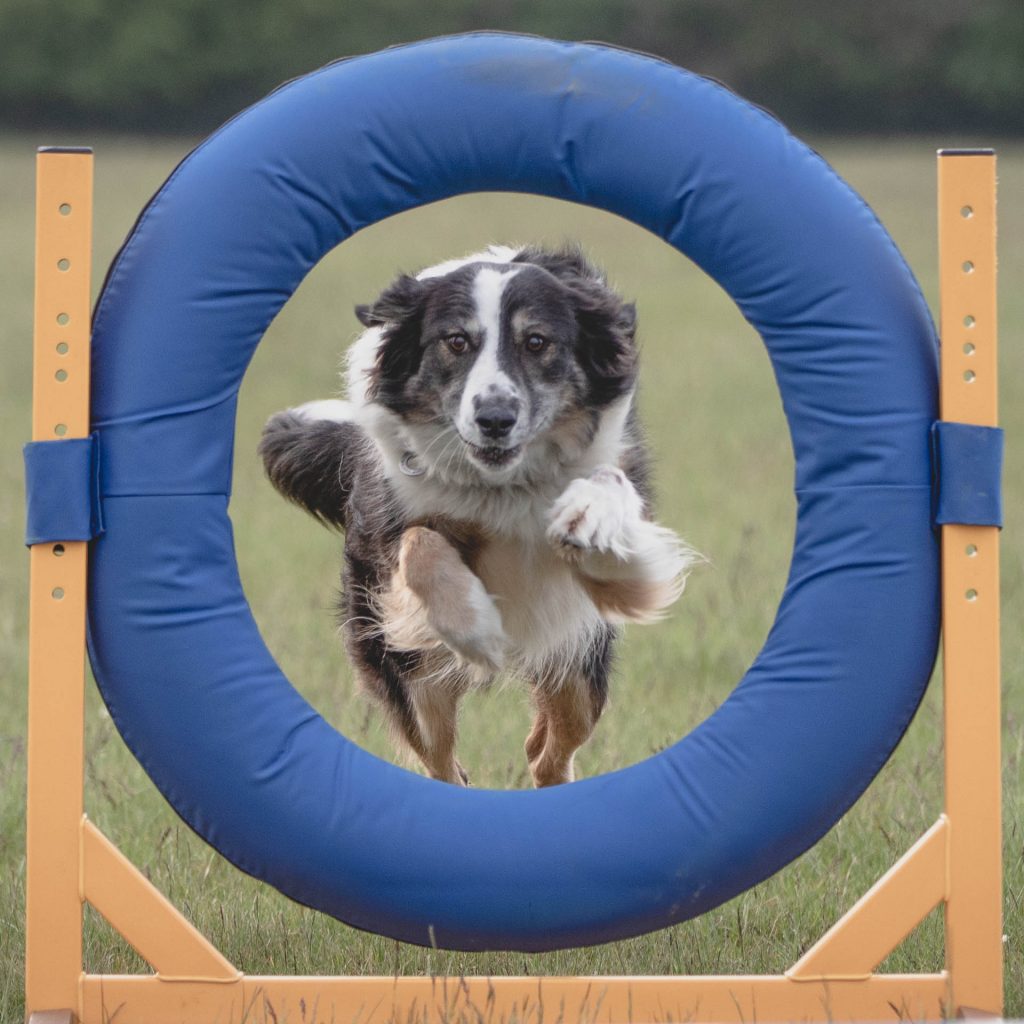 Agility
An excellent way to stimulate your dog (and you!) both mentally and physically.
'Have a Go' Agility
(dogs to be at least one year old)

I run a weekly 'pay as you go' class covering basic agility exercises.

The sessions take place on Monday evenings 6-7pm throughout the spring and summer months.
Please contact me if you are interested in attending this class.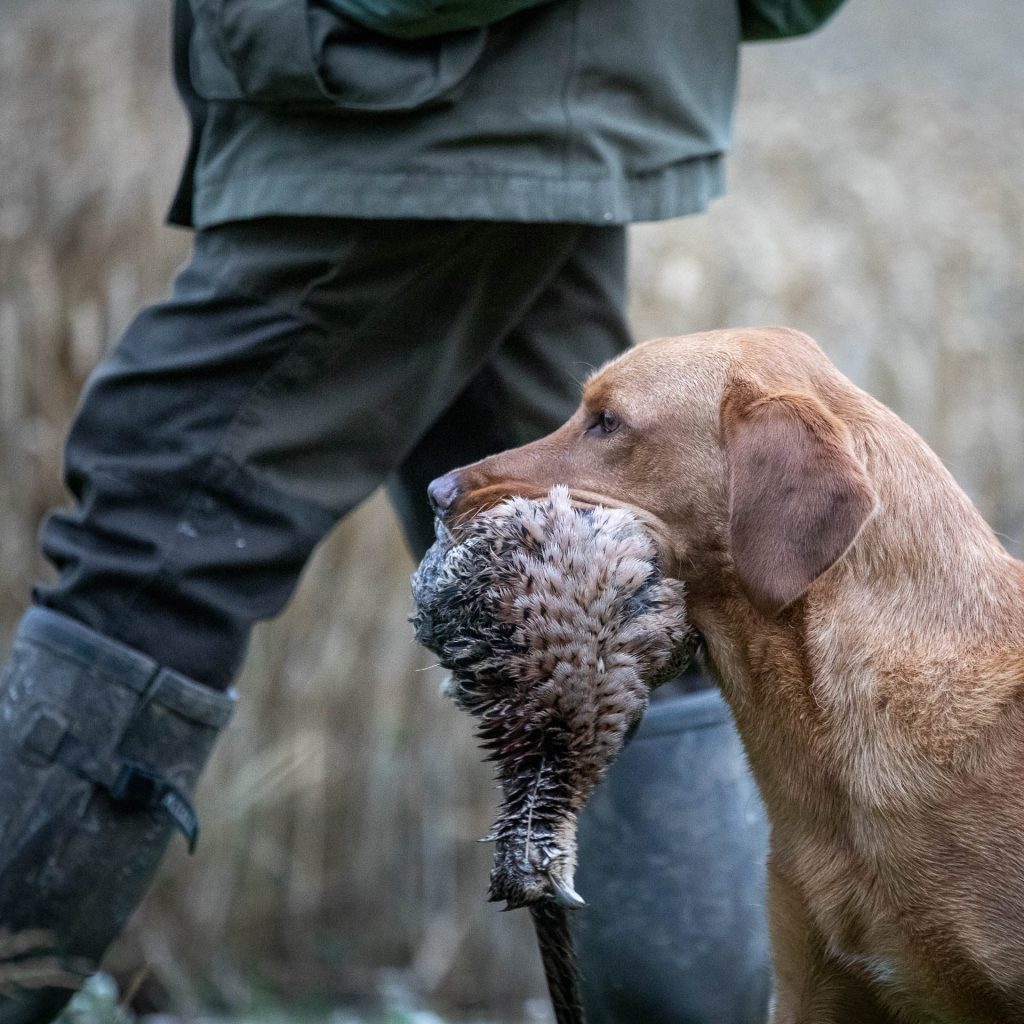 Gundog
All levels and abilities of Gundog training catered for from complete beginner right through to advanced. Courses, workshops and 1:1 lessons means that there is something to meet everyone's requirements.
Find out more information
---
Pricing
All prices relevant from 1st January 2022
Prices based on training taking place at my training ground/s (excluding home visits). Please contact me directly for a quote if you have specific requirements.
One to One
£40 per hour session

Joint Sessions
(2x handler, 2 x dogs)
£60 per hour session

Private Group
(3x handler, 3x dogs)
£75 per hour session
Gundog Courses (six weeks)
£110 per 6 week block
Training days and workshops Individually priced on advertising
Home Visits
(within 10 miles of Newmarket)
£55 per hour session

'Pay As You Go' sessions
£13 per hour session
(weekly Thursday Gundog class 10am)
To view Canine In-Tuition's terms and conditions please click here
Agreement to these will be required at time of booking
---